Articles
Teachings of Imam Mehdi
---
Has the Creator of this World Always Existed?
Wednesday, November 30, 2016
---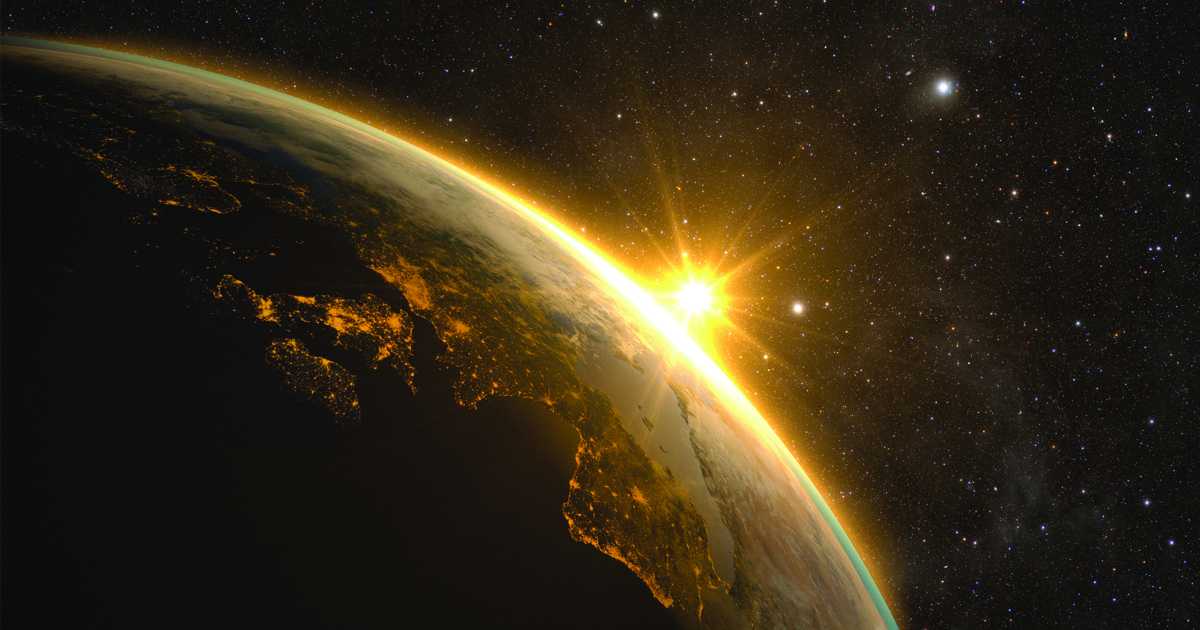 Note: the following is HH Younus AlGohar's reply to a question from a viewer. It is answered with the understanding that the Person of God is separate from his status of being the creator of the universe. It is assumed that the reader already knows that God originates from the Unseen World. The reader should also be aware of the fact that in the Unseen World, the concept of time does not exist.
'Has God, the Creator of this world, always existed?' - Imran Mati
The moment this universe was created is the beginning of never-ending time. The beauty is, when we talk about eternity, it only refers to the future. Eternity doesn't talk about the beginning.
God said, 'I was in the hidden treasure and I loved to be known, therefore I created the universe and the entire system.' The moment he came out from the hidden treasure is when 'the beginning' starts. Before he came out from it, there was no time.
We say that God is there since the beginning and he [will be] for an indefinite period of time. There is no time limit as to how long he will continue to be there. When God was in the hidden treasure and he had no idea if, in the future, he would want to create a system and creatures - at that moment, he was not a creator because he had not created anything.
God became a creator the moment he created. According to the level of intellect that we have been bestowed upon by God, God didn't qualify to have the status or title of a creator when he hadn't created anything.
This particular issue that he hasn't always been a creator elaborates the fact that there is a beginning. A duration is established and it is not infinity. He hasn't been a creator for an indefinite period of time. Before that point of beginning, he wasn't a creator.
The origin of God is pretty foreign to this universe. This is exactly what has been labeled as eternity. Nobody knows that he came from somewhere else. Before the creation of this universe, he existed.