Devotional Songs
Hymns & Poetry
---
Wo Muskura Rahay Hain
---
Scroll down to download the album.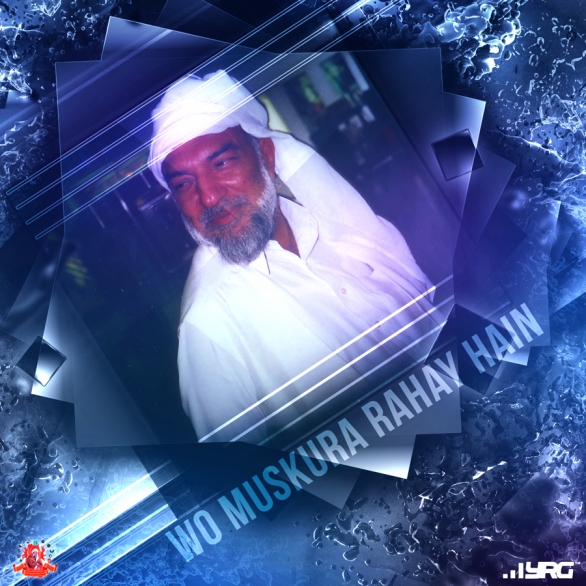 One of the six singles, that are hitting iTunes and all Music Stores in Jan '11.
Track Name
Downloads
Lyrics
Play
Click on the track name to download the file.
1.Wo Muskura Rahay Hain


Yaseen Shahi, Yasir Shahi, Asma Shahi

59
This entry has been viewed 2491 times.